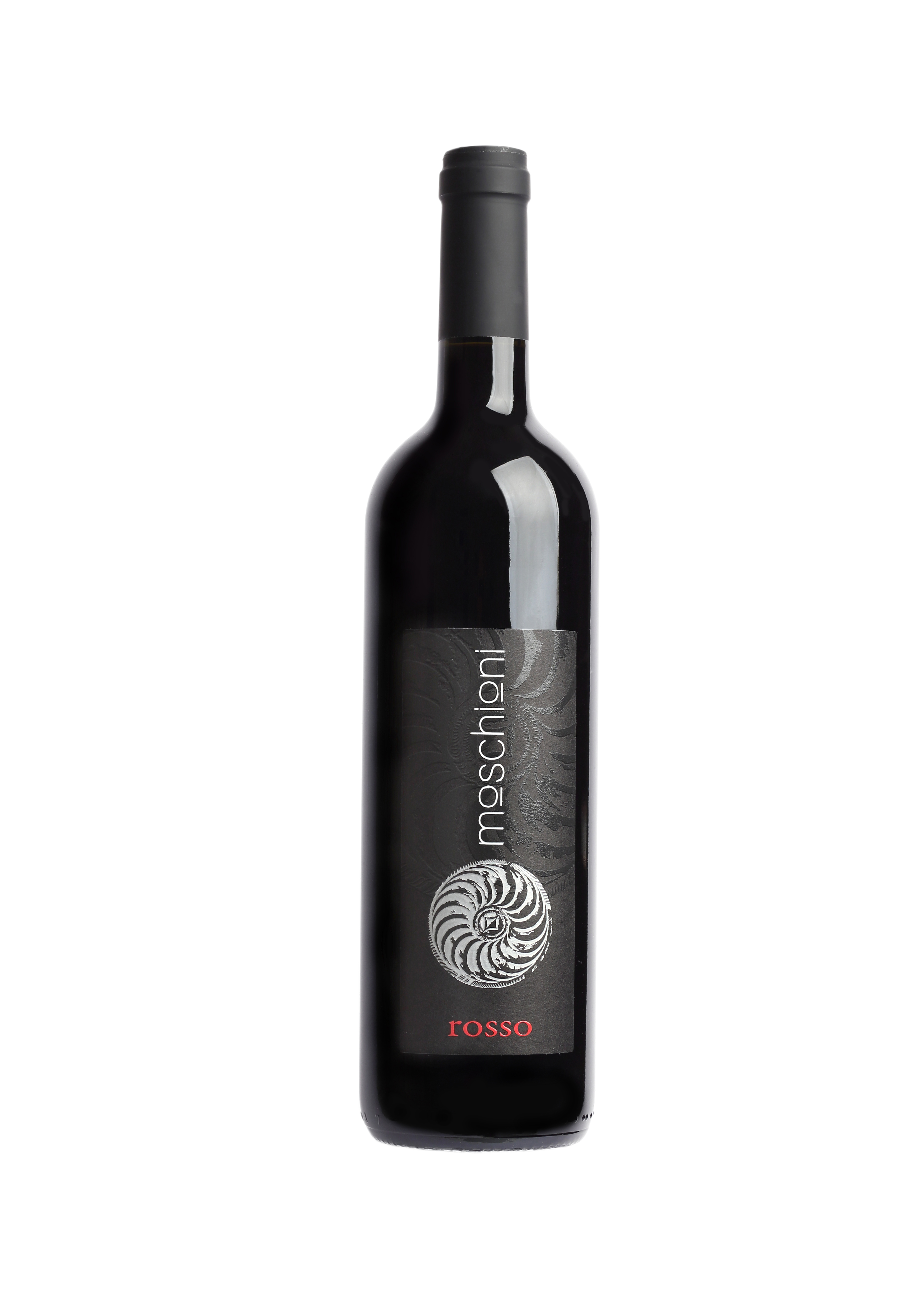 Grapes:
Merlot, Cabernet Sauvignon, Refosco dal peduncolo rosso and Tazzelenghe.
Harvest:
Manual harvest.
Wine making and ageing:
It ages for several months in barriques, then in large oak barrels followed by a period of bottle-ageing.
Colour:
Brilliant ruby red with purple shades.
Aroma:
A striking aromatic profile with fruity scents of blueberry, mulberry and crunchy plum. A delicate floral hint of rose is intermixed with smoky notes of coffee and leather.
Sensory characteristics:
Full-bodied, with a high tannic profile yet nicely melted in the whole texture.
A youthful wine with a remarkable and nice freshness which performs at its best when paired with grilled meat and medium aged cheese.