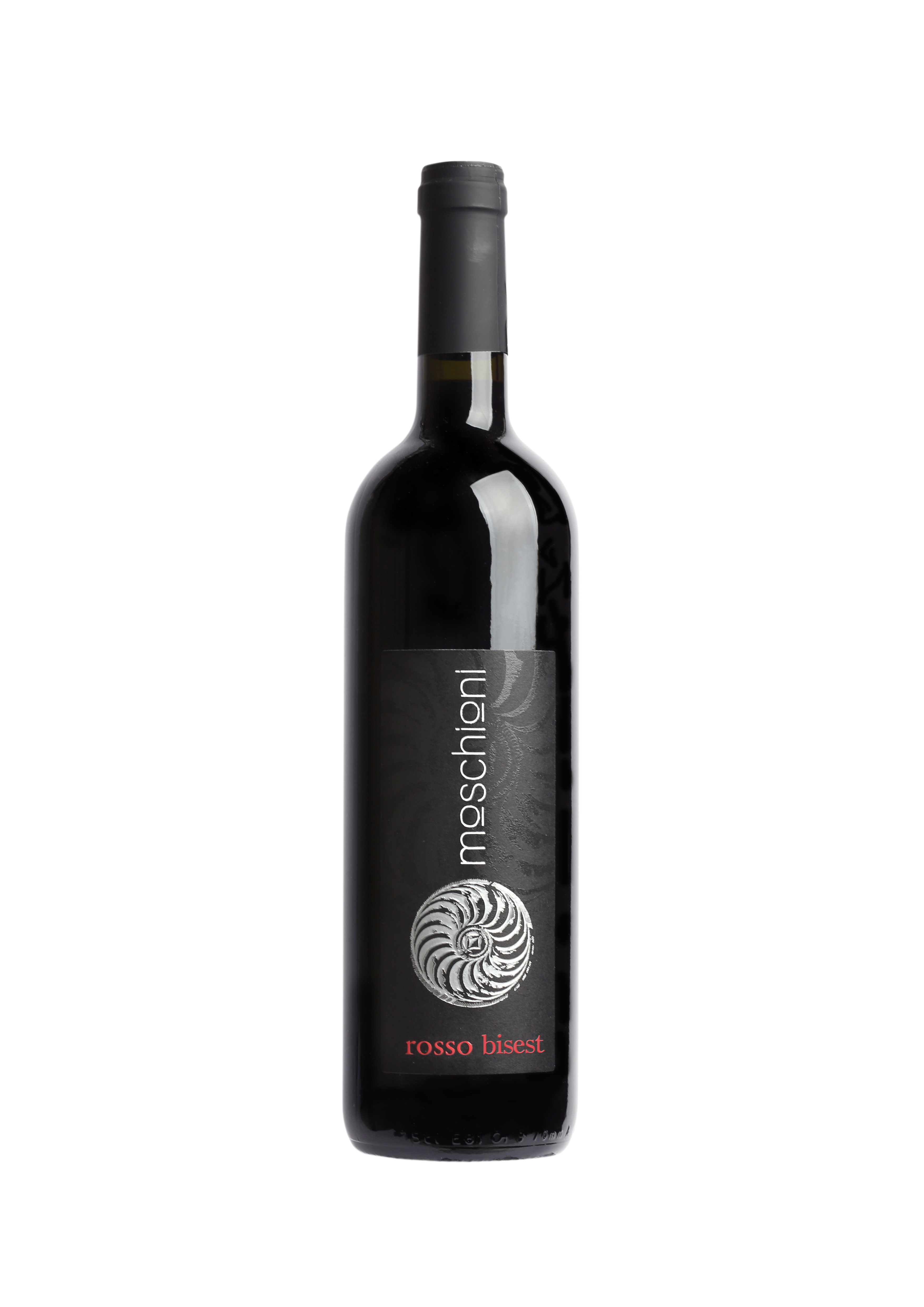 Grapes:
Pignolo and Schioppettino.
Harvest:
Manual harvest.
Wine making and ageing:
It ages for several months in barriques, then in large oak barrels followed by a period of bottle-ageing.
Colour:
Ruby red with garnet shades.
Aroma:
An expansive nose of plum jam, dried rose petals, black pepper and juniper berry is blended with a ripe note of blackcurrant, vanilla and pipe tobacco.
Sensory characteristics:
The wine hits the palate with high acidity and tannin but it offers a combination of power and glycerine for a well-balanced multi layered texture. The finish is long with an almond aftertaste. Pair it with tasty cheese and grilled red meat.