With Michele
in the barrique cellar.
"The Gotha of Taste". In 2009 Michele Moschioni was awarded "The Gotha of Taste" by The Hotelier Press International Academy for the excellence of his wines. The video is an opportunity to watch again the television interview given in the barrique cellar on the occasion of the award: a document that summarises the company's identity through the images and dialogue with journalist Stephan de Cennetich. This milestone tells of how the true passion of a winemaker for red wines in a land of white wines has made of him an international icon and an essential reference for international lovers of great vintage wines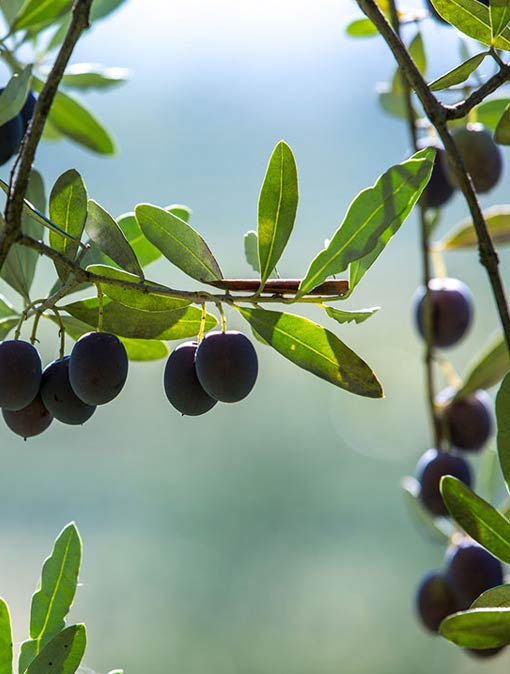 "The Moschioni extravirgin: a blend that speaks of my cultivars on the hills of Cividale."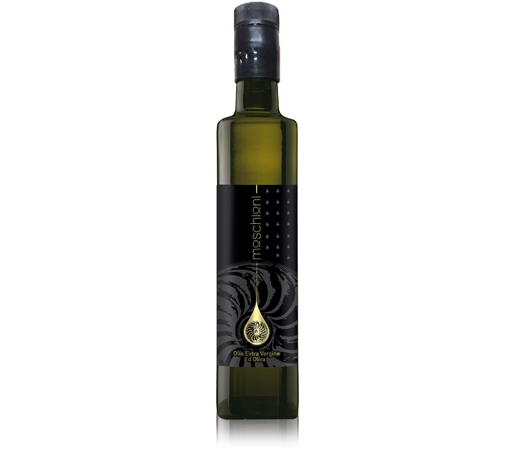 Welcome
The little ones can't anything but have a pillow fight when they have such a big comfy bed, in rooms where they can't get hurt and when mum and dad are in the olive trees or in the tasting room sipping our wines. Maybe because anything is close at hand here, not only the pillows … We offer you two accommodations both functionally furnished and very cozy for 2, 3 or 4 people. And there is enough space for anything you may need: sleeping, chilling out, cooking, reading a book or maybe lazing. Blue or red? You just need to choose the one you like the most and your holiday will then begin!
Subscribe to our newsletter