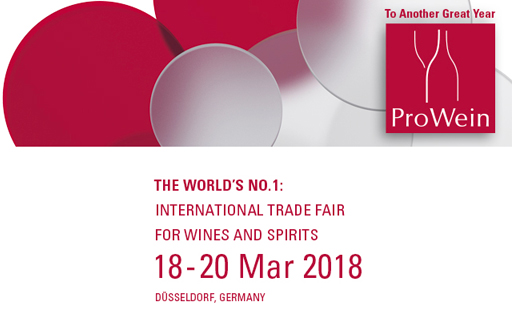 ProWein 2018
ProWein is the international leading trade fair for the wine and spirits business. More and more exhibitors and visitors are making use of the world's leading trade fair in order to partake in the diverse range on offer from the international wine industry: 4,830 exhibitors from 47 countries; 49,048 trade visitors from 110 countries; 1,011 journalists from 43 countries. We will be there.
STAND C52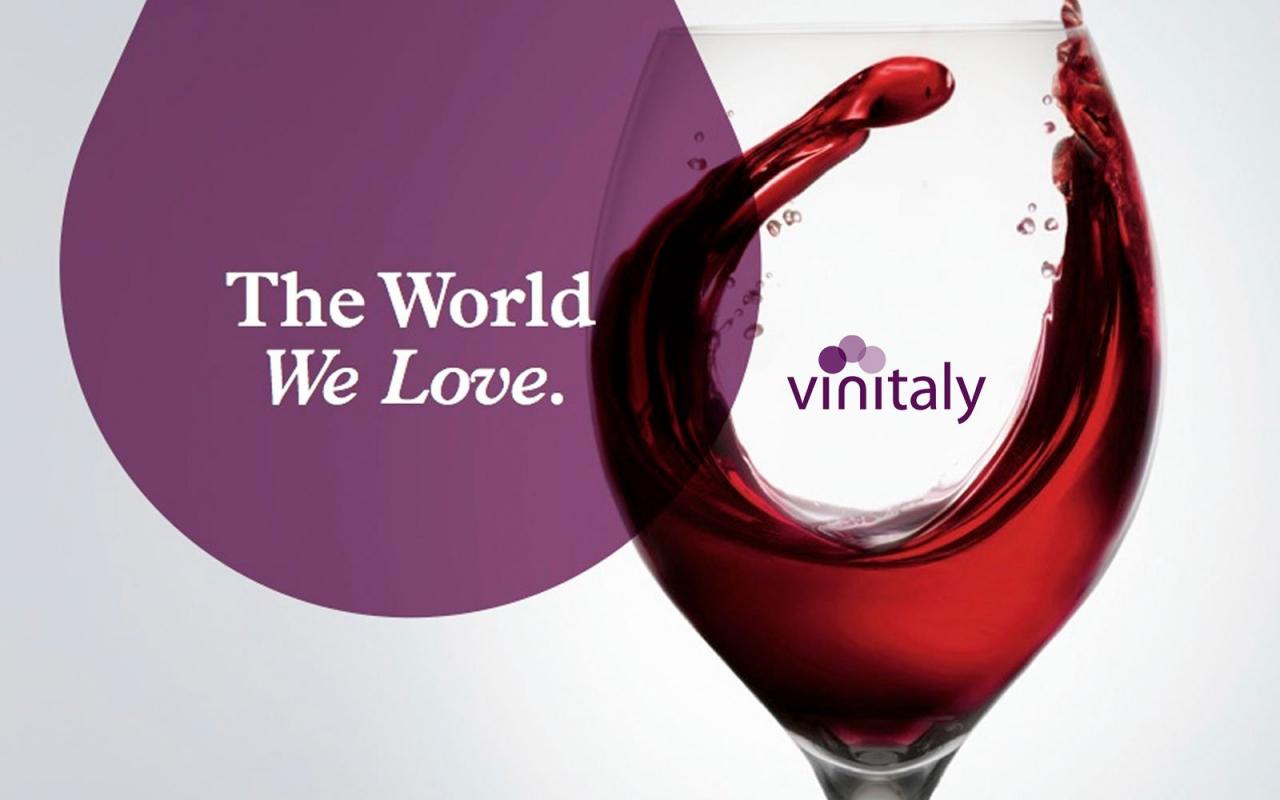 Vinitaly 2015
Vinitaly is the main commercial trade fair in Italy and one of the more important in the international wine business scenery. It's a great showcase in which producers meet customers and consumers. We will be in Verona from 22nd to 25th, March: come and meet us! It will be a nice occasion to talk about new projects, and an opportunity to taste our wines.
HALL 6 STAND B/5
With Michele
in the barrique cellar.
"The Gotha of Taste". In 2009 Michele Moschioni was awarded "The Gotha of Taste" by The Hotelier Press International Academy for the excellence of his wines. The video is an opportunity to watch again the television interview given in the barrique cellar on the occasion of the award: a document that summarises the company's identity through the images and dialogue with journalist Stephan de Cennetich. This milestone tells of how the true passion of a winemaker for red wines in a land of white wines has made of him an international icon and an essential reference for international lovers of great vintage wines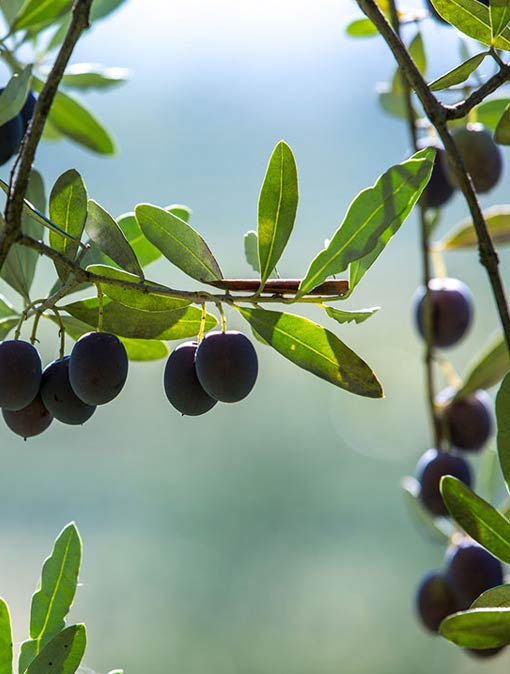 "The Moschioni extravirgin: a blend that speaks of my cultivars on the hills of Cividale."