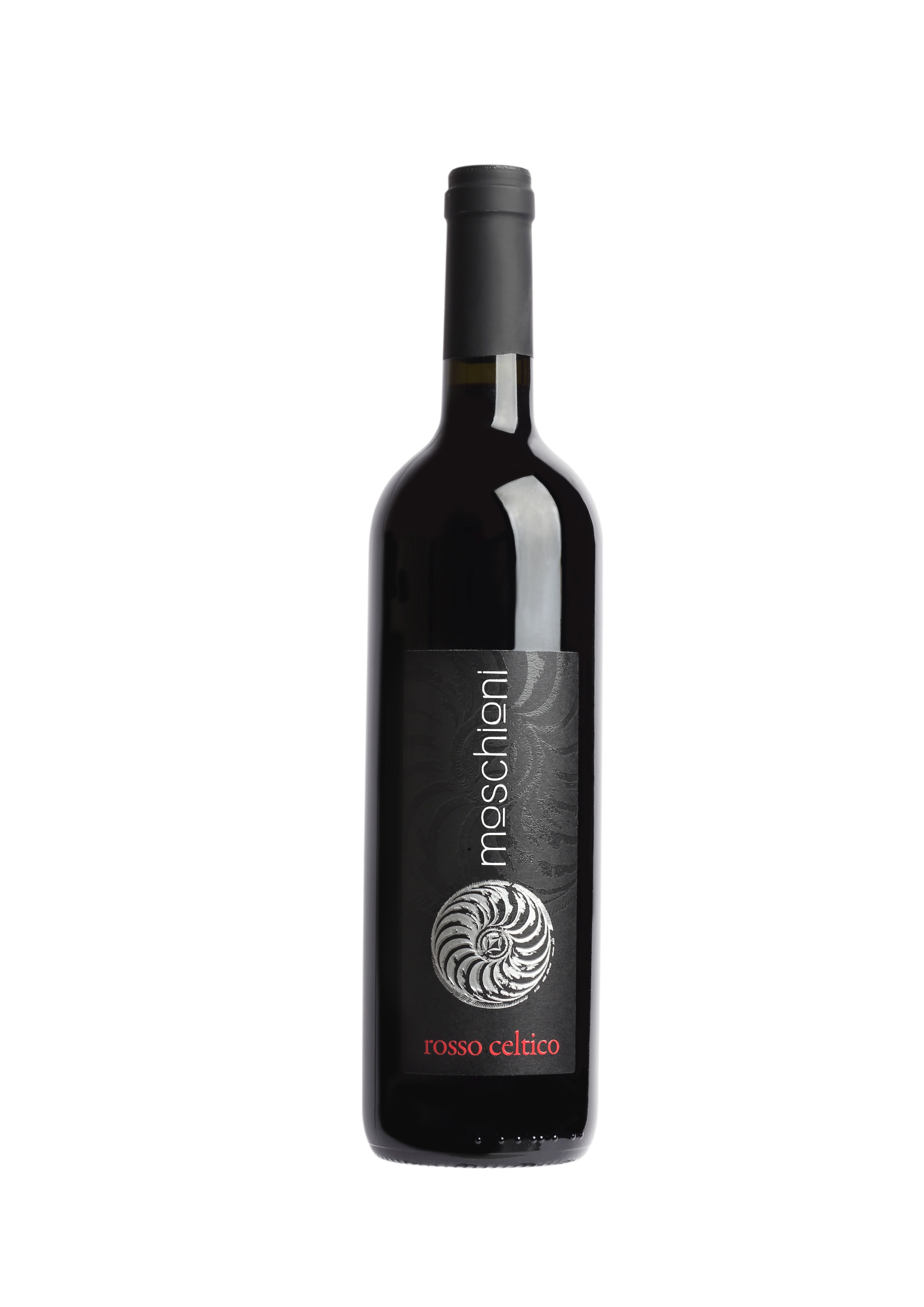 Grapes:
Merlot and Cabernet Sauvignon.
Harvest:
Manual harvest.
Wine making and ageing:
It ages for several months in barriques, then in large oak barrels followed by a period of bottle-ageing.
Colour:
Dark and bright ruby red.
Aroma:
Very wide nose of berries, chocolate cherry, violets and a mild spicy note of star anise. Afterwards it displays fully developed aromas of leather, sealing wax, Kentucky tobacco and black coffee.
Sensory characteristics:
Full-bodied wine with sweet tannin and plenty of extract to balance out the whole structure. It is juicy and rich with a surprising lush style.
You can pair it with well-structured first dishes, red meat and stewed mushrooms.