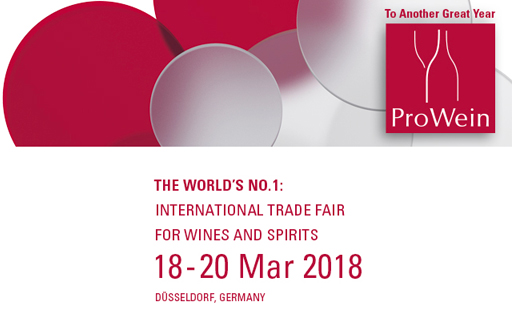 ProWein 2018
Die ProWein ist die internationale Leitmesse der Wein – und Spirituosenwirtschaft. Immer mehr Aussteller und Besucher nutzen die weltweit führende Messe, um an dem vielfältigen Angebot der internationalen Weinbranche teilzuhaben: 4.830 Aussteller aus 47 Ländern; 49.048 Fachbesucher aus 110 Ländern; 1.011 Journalisten aus 43 Ländern. Und wir werden anwesend sein.
STAND C52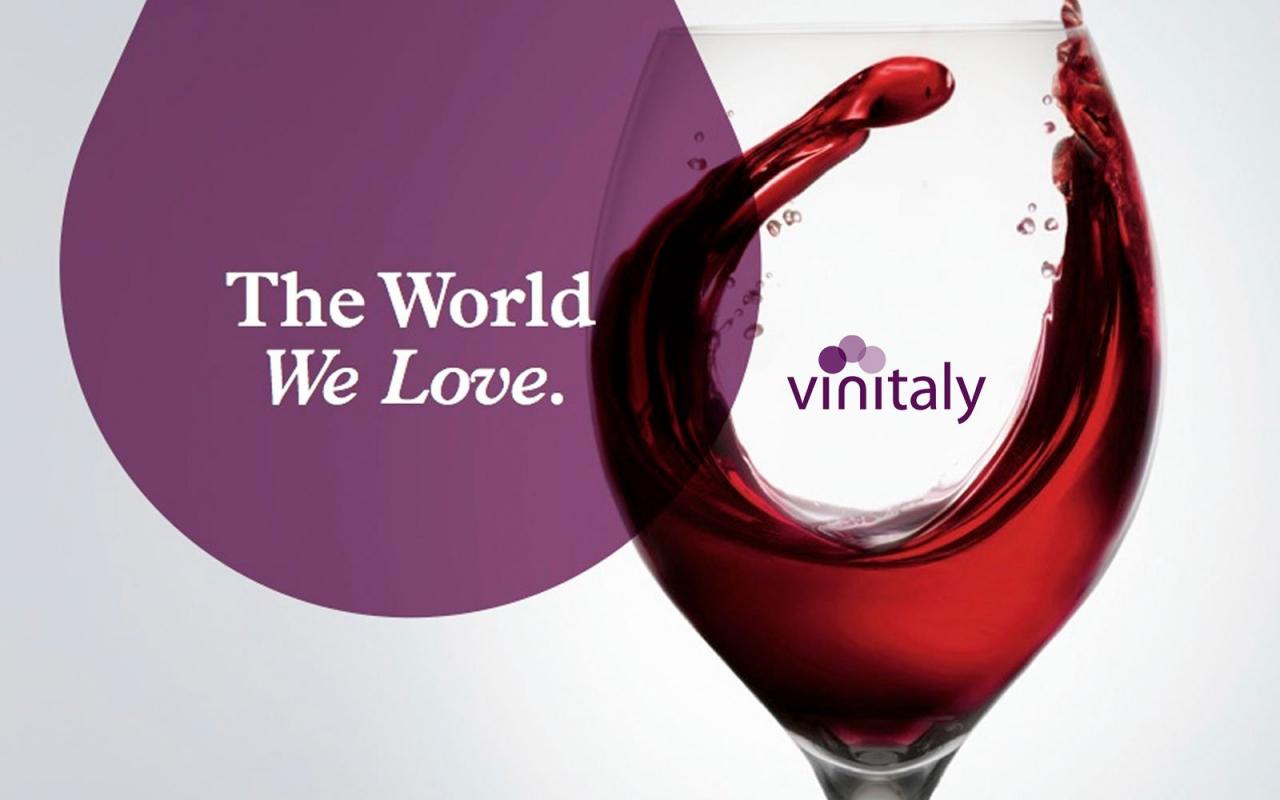 Vinitaly 2015
Vinitaly is the main commercial trade fair in Italy and one of the more important in the international wine business scenery. It's a great showcase in which producers meet customers and consumers. We will be in Verona from 22nd to 25th, March: come and meet us! It will be a nice occasion to talk about new projects, and an opportunity to taste our wines.
HALL 6 STAND B/5
Mit Michele im Barrique-Keller.
Auszeichnung "Il Gotha del Gusto". Die Internationale Akademie des "Stampa Economico Alberghiera" hat Michele Moschioni im Jahre 2009 die Feinschmecker-Auszeichnung "Il Gotha del Gusto" für die Exzellenz seiner Weine verliehen. Per Video kann man sich das Fernsehinterview anschauen, das bei der Preisverleihung im Barrique-Keller aufgenommen wurde: anhand von Bildern und Gesprächen mit dem Journalist Stephan de Cennetich wird so die Identität des Unternehmens vorgestellt. Ein grundlegender Unternehmensschritt, der erklärt, wie aus der überzeugten Leidenschaft für Rotweine in einem Weißwein-Gebiet aus diesem Weinerzeuger eine internationale Ikone und ein unverzichtbares Bezugsunternehmen für internationale Verehrer gereifter Spitzenweine geworden ist.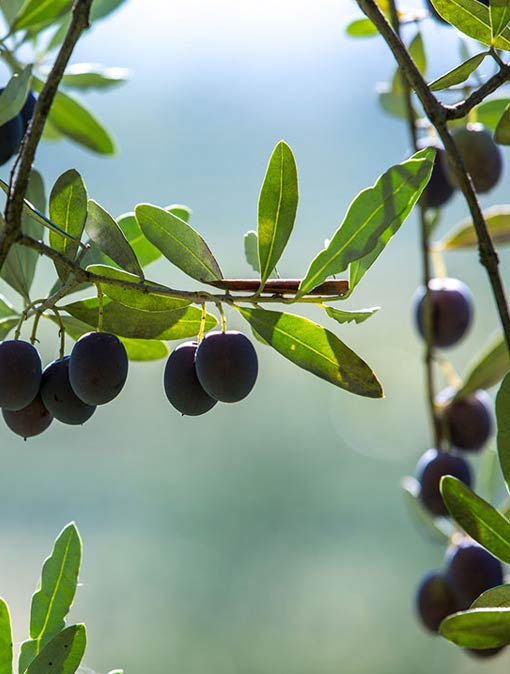 Das "native extra" von Moschioni: die Mischung, die mein Cultivar auf den Hügelland von Cividale zeigt."